We increase the visibility of any job vacancies you have through a range of both online and offline marketing techniques. Sterk in Matches is your partner for online recruitment! With our help and through the use of social media and Google, you will successfully reach the right candidate for your job opening. Online recruitment makes the process simpler, faster and more targeted.
Recruiting staff using online recruitment
Want to recruit staff the modern, low-cost way? Allow us to introduce you to online recruitment! This involves marketing jobs through social media, including Facebook, Instagram and LinkedIn. Our recruitment specialist also uses Google advertising to help you find the right candidates,
Campaigns are run under your own name using your house style and candidates are employed directly by you. When you work with us, there are no high recruitment and selection fees. You pay per campaign instead of for each candidate hired. This keeps cost per hire (CPH) low.
Launching an online recruitment campaign
An online recruitment campaign allows you to reach your new employee in a more targeted and more cost-effective way. Leverage the reach that social media and Google have and make sure applicants know where to find you. We use demographic data, interests and online behaviour to reach the ideal candidate for your job opening! Running online campaigns means turning the internet into your personal jobs page.
Use our free recruitment scan now. It takes just five minutes to find out if you are doing enough to recruit good staff.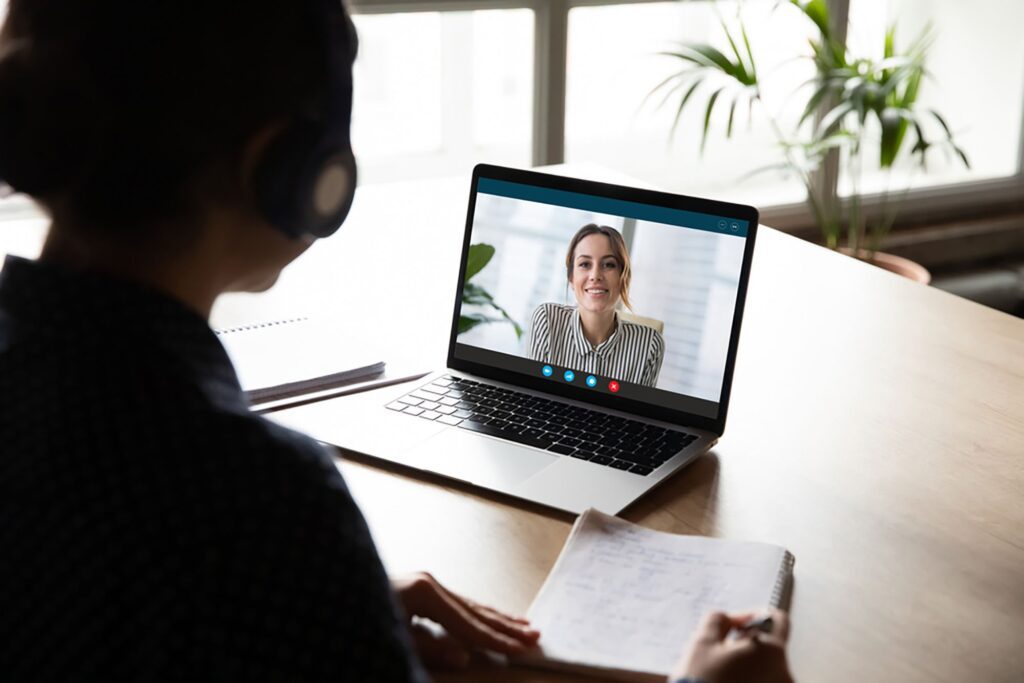 Increase your brand awareness
We reformulate your job advert to create appealing content for online recruitment. The content is then placed on the channels frequented by your target group several times a day. A user scrolling through the news about their favourite football club (for instance) then sees your job advert in amongst the other items! Channels used include Facebook, Instagram and LinkedIn. There are millions of social media users in the Netherlands and Belgium: 18 million on Facebook, 9 million on Instagram and 12 million on LinkedIn. In other words, the majority of the people making up the Dutch and Belgian workforce are on these channels.
Content creation
We place the online content we create under your company's name. This means that online recruitment activities raise additional brand awareness among potential new employees. A nice secondary effect is that this then also allows you to position yourself as an attractive employer and be continuously visible to your ideal target demographic!
Keen to get started with online recruitment? The Sterk in Matches recruitment specialist manages the whole process for you. We'd be happy to tell you more about this service. Feel free to contact us.
Our online recruitment scan
Interested in finding out what we can do for your job openings? Use our scan now.