Outsourcing online recruitment and sales process development
Your priority as a company is to focus on your core business. We increase the visibility of your job adverts through online recruitment. We also help you to develop sales processes and build sales teams. We work with you to help you achieve your business goals.
This is how we can support and boost your organiastion
Don't just take our word for it
Why choose Sterk in Matches?
We're all about direct lines of contact and transparency.
Real people
rather than robots
In all their interactions with you, our staff use facts and experience as the foundation. So whether you're looking for product advice or have a question about expected outcomes, we always provide precise answers and personal service.
When to start a campaign is up to you. You benefit from the flexibility we offer.
A dedicated contact is assigned to each of our partners. They will then work with you to design the most efficient solution.
We tell you exactly how much your investment will be in advance.
In the dynamic online world, stability is key Following a trial period, we aim to establish longer-term collaborations and regularly consult with you.
A customised solution for each organisation
Experiencing a large spike in visitors? No worries – we'll take care of things.
How our rates are calculated
The outsourcing of either online recruitment or sales always involves a customised solution. Every company will have different requirements, and varying preferences too. We will be happy to discuss any special requirements you may have.
Provide your customers with the best possible support and service
We are there to help you fill vacancies and design sales processes. We start by looking at the current situation and identifying where improvements can be made. We then make recommendations and discuss the various options for implementation with you. We use software that can handle multiple channels within one system.
We are your strategic partner and work with you to achieve great results. As we work from solution towards implementation, we see every interaction with you as an opportunity for improvement.
You can outsource your online recruitment and sales process development to us. We understand better than anyone that outsourcing can feel like a leap of faith, but our team really does become an extension of your organisation. Improved service can then lead to increased brand loyalty. Data analytics allow you and us to continuously understand more about the results achieved and adjust the solutions and services provided accordingly. Online recruitment through social media (Facebook, Instagram and LinkedIn) and Google advertising allows us to help you find the right candidates for any job vacancies. Our recruitment specialist also actively searches for candidates in various databases. This allows you to get the most out of working with Sterk in Matches.
Keep up to date with our activities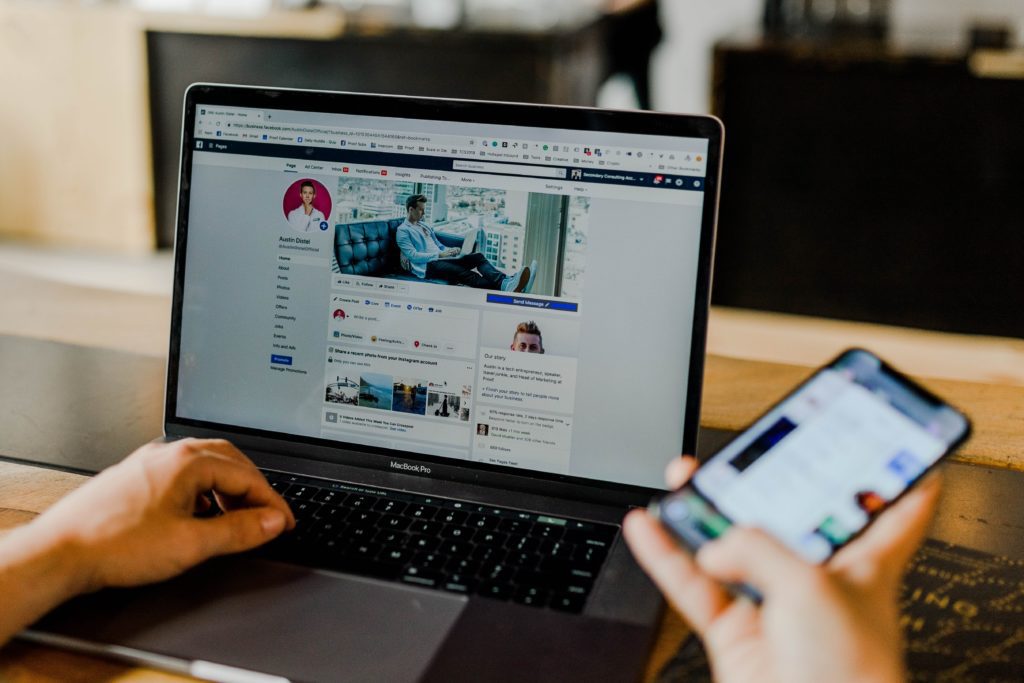 Recruiting staff: the best way to find suitable employees in a tight labour market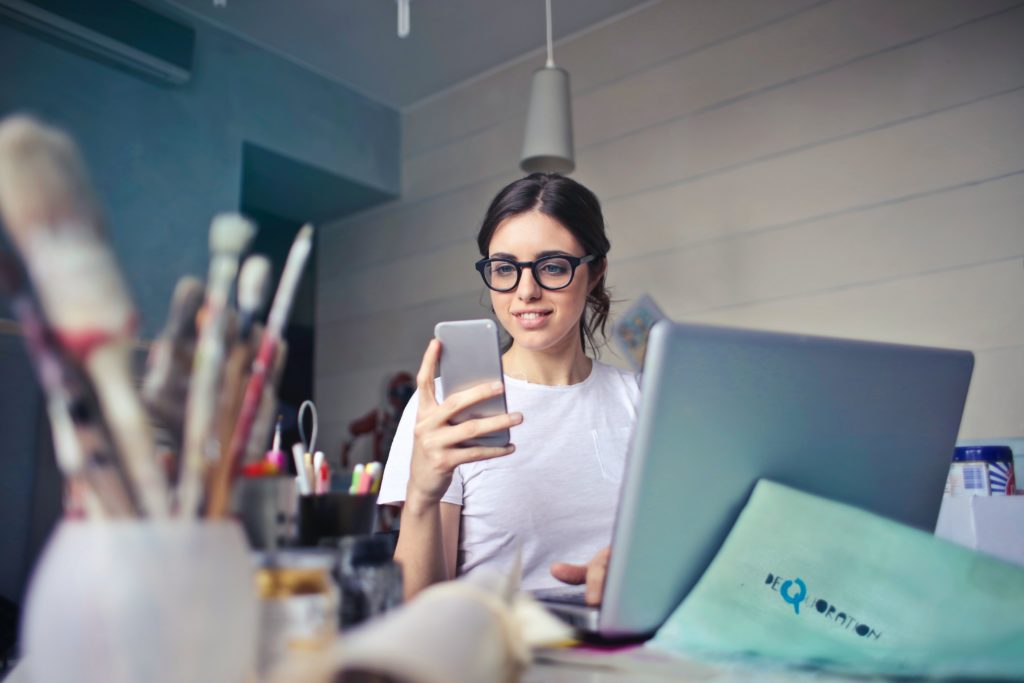 Why you should be using online recruitment to find staff