Sterk in Matches' strength lies in our powers of persuasion when talking to potential customers. We provide sales/telesales support to companies. Discover our services.
What is telesales?
Telesales is the selling of products or services for businesses over the phone. Telesales is a method used for converting leads into customers. Outsourcing the development of sales processes to a professional team like Sterk in Matches will save you time and money. Making use of our knowledge will allow you to convert leads into sales faster. Our specialists are supported by the right tools and continuously provide you with valuable information.
Sterk in Matches and sales
The highly qualified people making up the Sterk in Matches specialist team benefit from years of sales experience. Our commercial people are more than used to adopting a proactive attitude in order to put our customers' products and services in the spotlight! All activities involve the use of 'smart' reporting, which allows us to provide you with valuable insights into progress and results.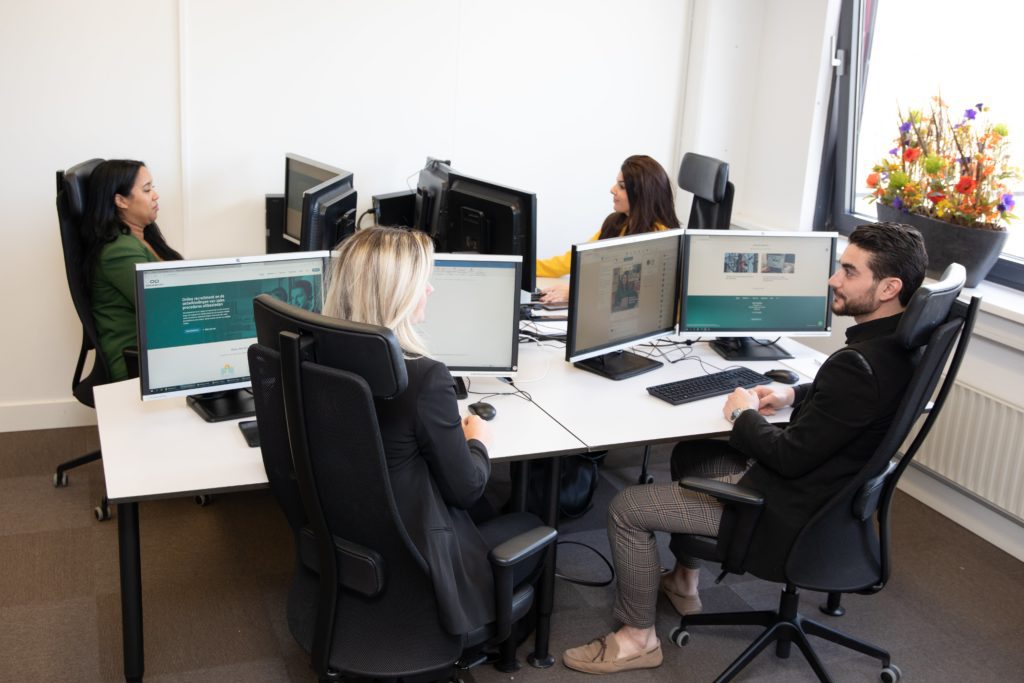 Lead generation
Finding and reaching the right people takes a lot of time. Our experienced team will help you implement the right sales processes, freeing up your time for your own work. We also have extensive experience in the selling of products and services – winning back former subscribers, or selling new products, for instance. Sterk in Matches is here to serve you!
Increase your revenue opportunities
Our employees undergo ongoing training to make sure that they are familiar with every last detail of your company identity. We also take advantage of any opportunities presented and respond to the needs of your customers and prospects. We aim for the highest possible conversion rate and obtain the maximum return for your business by continuously adjusting and evaluating results. When you opt for Sterk in Matches, you're opting for quality.
The benefits
• High conversion rate
• Intensive deployment of commercial specialists
• Customised service
• Quality management
• Ongoing training
• Sales dashboard providing real-time insights
Quality telesales through Sterk in Matches
Looking for a partner to help you implement sales processes? Look no further than Sterk in Matches! When it comes to sales, we are here for you. We'd be happy to tell you more and bring your requirements into focus. Feel free to contact us (with no obligation) to hear about the options.